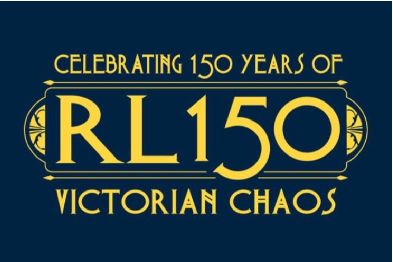 ---
Welcome to the Village of Round Lake Online Tax Payment and History System! 

You may pay your property taxes online 24 hours a day, 7 days a week by using your Visa, MasterCard or Discover credit card (2.45% convenience fee will apply), Visa Debit card ($3.95 flat fee will apply) or by Electronic Check ($1.75 flat fee will apply). Convenience and flat fees are collected by the web service provider, not by the Village of Round Lake. 

Online tax payments for the Village must be made by June 30th or will be subject to penalties.
Partial payments are not accepted.
Payments made to Saratoga County for back taxes will not appear on this website. 

Confirmation of payment received - by request only

The website will not reflect your payment until it is updated the next business day. 

If you have any questions regarding your tax bill or the payment process please do not hesitate to contact the Village Clerk's office at (518) 899-2800 Monday, Tuesday, Thursday, 8:00 AM to 3:30 PM and Wednesday 8:00 AM to 1:00 PM.
---
Disclaimer
The Village of Round Lake is providing this information on an "as is" basis and is not legally responsible for any inaccuracies or errors that could appear on this site.

Information from this website may not be reproduced or distributed in any way as to circumvent the intention of the Village of Round Lake to provide freely and easily accessible public information for anyone who has access to the World Wide Web.